Founded as a spin-off of the TU Munich in Regensburg.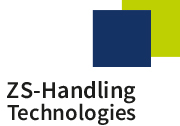 First projects in the semiconductor industry.

Entry into solar industry and implementation of the first flat glass project.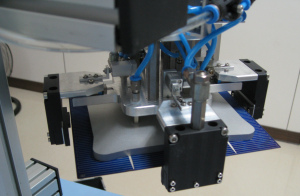 Entry into automotive industry as well as participation in several projects within the field of e-mobility.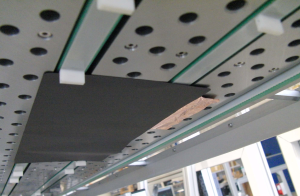 Custom made products and production of floating tables for inspection systems for special glass.
Market entry in asia with projects in Taiwan and China. First systems for laminated foils.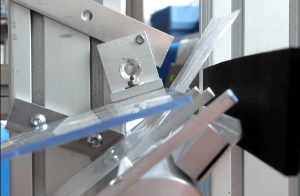 Thin substrate handling in form of super thin wafers as well as development of systems for sticky surfaces/adhesive tapes.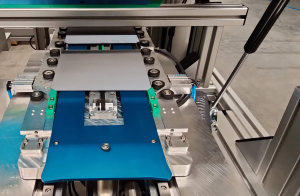 Entry into medical technology with further development of the ultrasound gripper for intraocular lenses.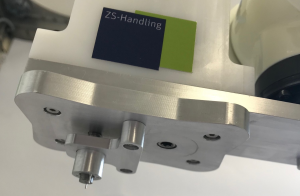 New solutions trough continuous expansion of our standard procduct range. And 15th anniversary.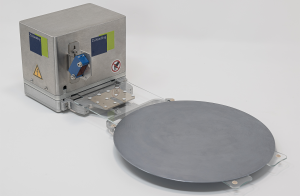 Coming Soon!
Move to Köfering into the new headquarters with over 1,900 sqm of office and production space.