RobotOverhead-Gripper
CONTACTLESS LIFTING WITH ROBOT SYSTEMS

With the RobotOverhead-Gripper it is possible to lift sensitive materials contactless from above by means of a robot. Besides from gripping, he can be used for (un)loading, sorting and singulating.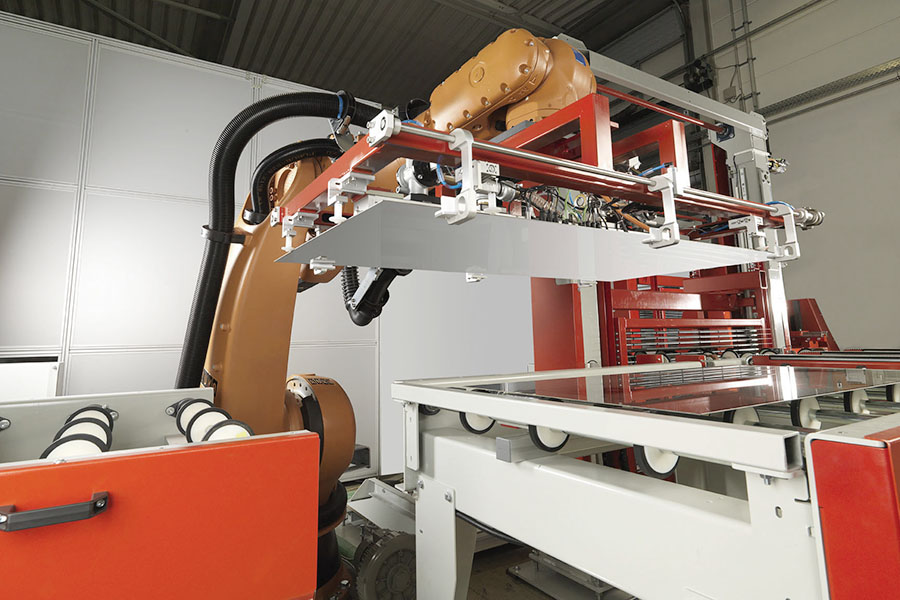 No scratches on the substrate
The substrate is kept at a distance, which enables contactless transport. This eliminates micro-scratches and contamination.
Suitable for battery cells, glasses, foils, lenses, packaging, wafers and many materials.
It can be supplied in various versions, for example for the contactless transport of glass components in the manufacture of flat screens.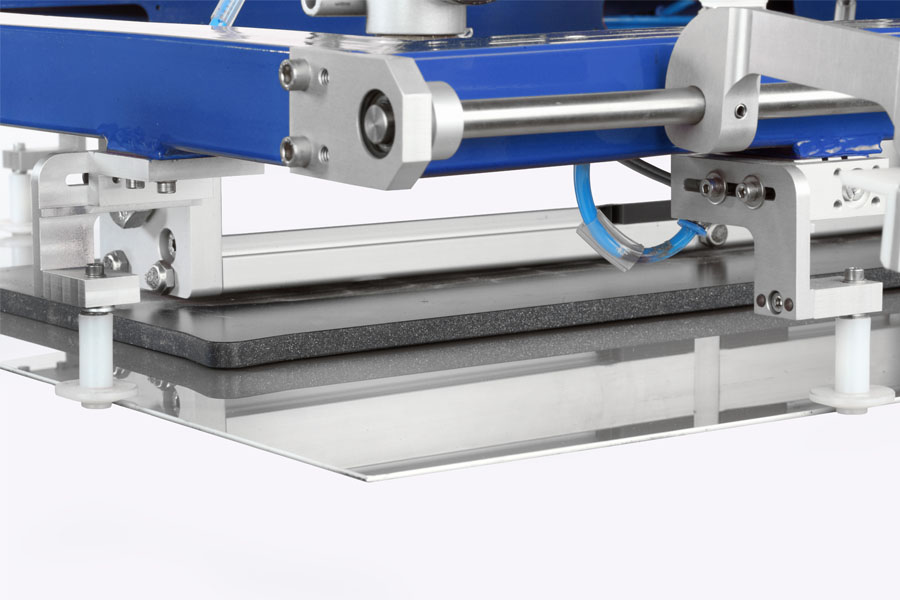 Features of the RobotOverhead-Gripper:
Contactless overhead recording

Different dimensions
Customizable according to customer specifications
Panic hooks can be fitted as an option